Rate of First Nations youth homelessness a national shame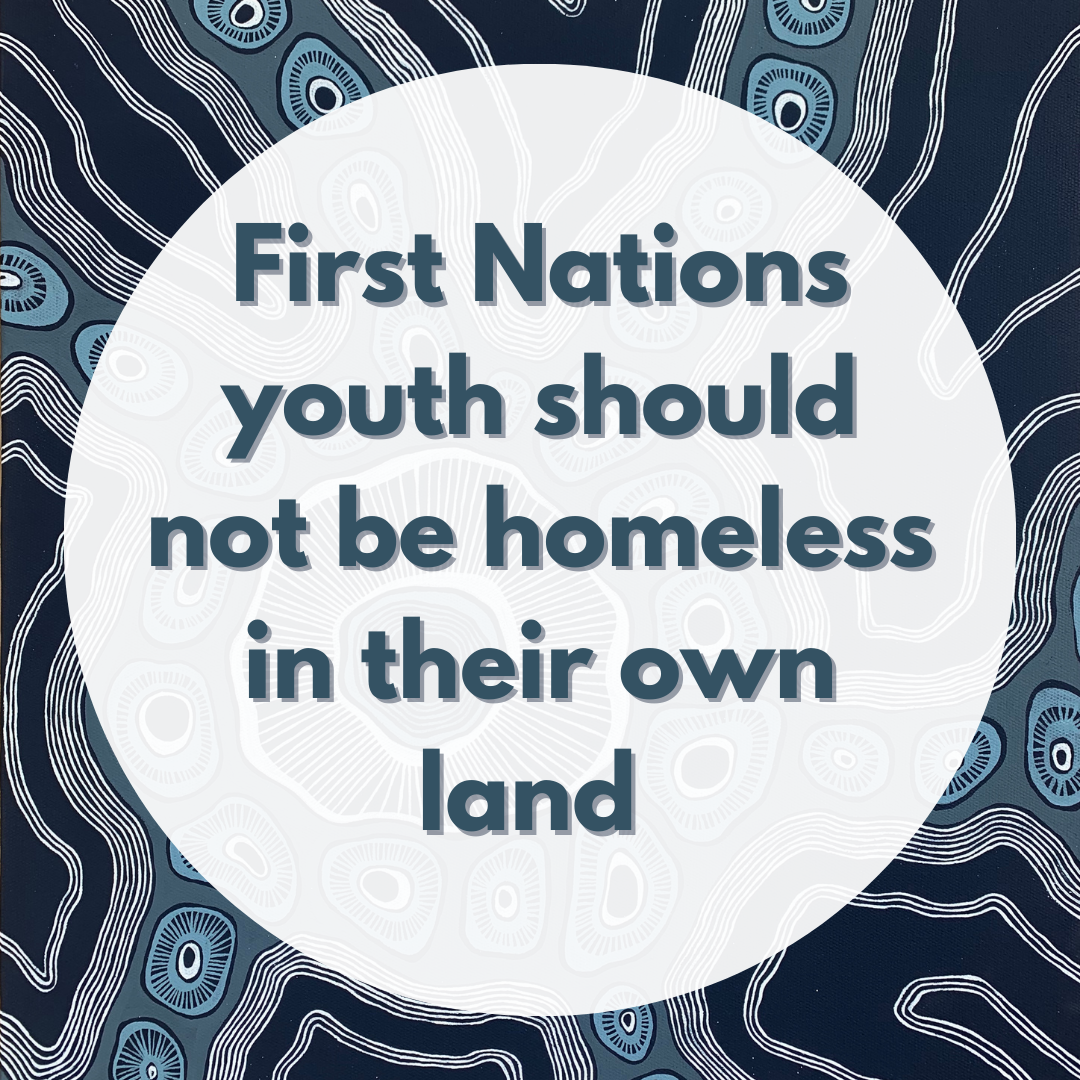 Thirty per cent of unaccompanied homeless children and young people presenting to homelessness services are First Nations people, according to recent data from the Australian Institute of Health and Welfare.
Today is Youth Homelessness Matters Day, and the Aboriginal Housing and Homelessness Forum (AHHF) and Aboriginal Housing Victoria (AHV) want to remind the whole of Australia that First Nations people should not be homeless on their own land.
"Recent homelessness census data showed us the scale of what we are seeing on the ground – vulnerable young people at the mercy of a discriminatory housing system that is not built for them, or their families," AHHF Chair and AHV CEO Darren Smith said.
"Of the 24,930 First Nations people experiencing homelessness across the country, 5895 of them were aged under 12 years, while 3222 were aged from 12 to 18 years. In Victoria, we know domestic violence is a key driver of homelessness for First Nations women and children."
Mr Smith pointed to MANA-NA WOORN-TYEEN MAAR-TAKOORT: EVERY ABORIGINAL PERSON HAS A HOME, launched in 2020, which lays out a framework for all levels of government to improve Aboriginal housing and homelessness outcomes in the state, including for young people.
"It proposes that intensive, culturally appropriate, structured, case-managed approaches, which draw in relevant specialist supports, must be sustained and based on need: those at high risk, this includes children impacted by family violence or leaving out of home care," he said.
"There is no doubt Victoria's archaic bail laws introduced in 2018 have contributed to the scale of First Nations young people in out of home care, as women, often mothers, are frequently denied bail if they have no fixed address.
"These policies drive more and more Aboriginal children into out of home care where their risk of homelessness is dramatically increased – we welcome bail reforms proposed by Attorney-General Jaclyn Symes."
Mr Smith also highlighted the incredible success of Aboriginal Housing Victoria's partnership with Kids Under Cover, which gives young First Nations people independence by building studios in the backyard of their family homes, to keep families together and teach independence at the same time.
The AHHF and AHV throw their support behind the call to the Federal Government for the creation of a targeted and developmentally appropriate standalone Child and Youth Homelessness and Housing Strategy.
This strategy must include First Nations-specific proposals and outcomes, which are designed and implemented by First Nations people and organisations.
–ENDS–
Contact: communications@ahvic.org.au